Q Pail- Plastic Container Manufacturer in Bangladesh
"We never compromise with the quality of product and service"
Why we are the Best Plastic Container Manufacturer in Bangladesh
Q Pail Ltd has been working since 1992 to provide the best quality plastic containers in Bangladesh. We constantly research the market and accordingly deliver you the best plastic container solution that suits modern needs. At our high-end campus with international technologies and tools, we are expert enough to manufacture plastic containers of all shapes, design, and size at the most affordable price. Almost all of our previous clients are satisfied with our world-class service. Starting from small businesses like foods, ornaments to huge brands and eCommerce giants, we have served over 700+ companies with dignity. We believe that adding our packaging to your products will take your business to the next level.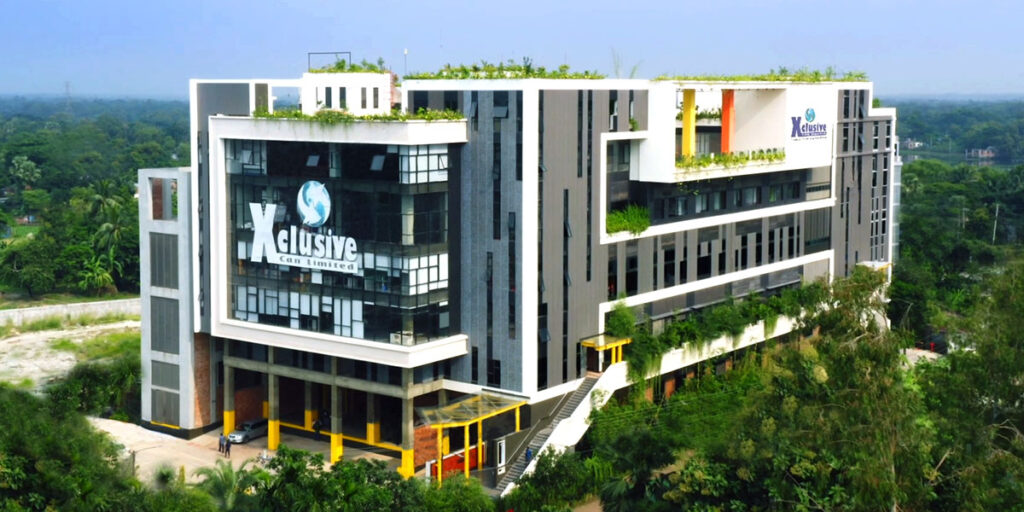 As a well known Plastic Manufacturer Company in Bangladesh, We maintain
Quality is our priority. As a leading company, we know how much our clients are concerned about quality. Starting from our employees to our campus and the technologies we use, we ensure world-class quality at every single step. That's why we never lack client satisfaction. We have a dedicated team that always twice check containers and packaging before going out to clients. Our researchers research the market and make changes to our containers accordingly so that we hold our global reputation and clients. And really, the way we work is always loved by our clients.
Q Pail Ltd has a system designed by international professionals which prevents all kinds of potential harm to nature. Our factory at Mazukhan, Gazipur is fully guided by the echo system. We have a waste disposal system that reuses plastics, chemicals, and other wastes with efficiency. Unlike most of the companies that destroy the surrounding nature, we are way too much concerned about making the proper use of our technologies to minimize the chance of damaging nature. Our factory is full of procedures, tools, and employees that follow the rule of cleanliness.
To remain excellent and innovative in plastic and metal packaging industries for maximum customer satisfaction and cater evolving needs.
To be leader in plastic and metal packaging sector of the country & most competitive in respect to product quality & support service for the customers.
To excel customers' expectations as worth more than product value.
To attain growth through customer satisfaction.
To sustain a conducive working environment as a theme of TQM.
To develop and maintain rapport with stakeholders for sustainable and shared growth.
No business at the cost of environment and ecology.
To be proactive rather than reactive in action and thinking.
Never to compromise with quality of the product and services.
To ensure timely delivery.
To encourage in-house innovative idea generation.
To listen, anticipate, and respond to customers' needs.
To coddle the performer.
To create a sense of confidence on us among all stakeholders.
To believe in volume rather the value for profit maximization.
Types of Container Products We Manufacture
Although we can produce any type of container according to your needs, yet we will give a clear idea of the container products we mostly get orders of:
We have been producing plastic containers since the very beginning of our journey. Q pail produces a variety of plastic containers for different types of businesses including paint, beverages, ice cream, medical equipment, and so on.
We produce these types of plastic containers focusing on durability and plastic-type. The design of our containers attracts a customer from every aspect. For instance, we use dedicated plastic for food items which protects the food, making them long-lasting. Besides, we can always meet your further requirements as the best plastic container manufacturer in Bangladesh.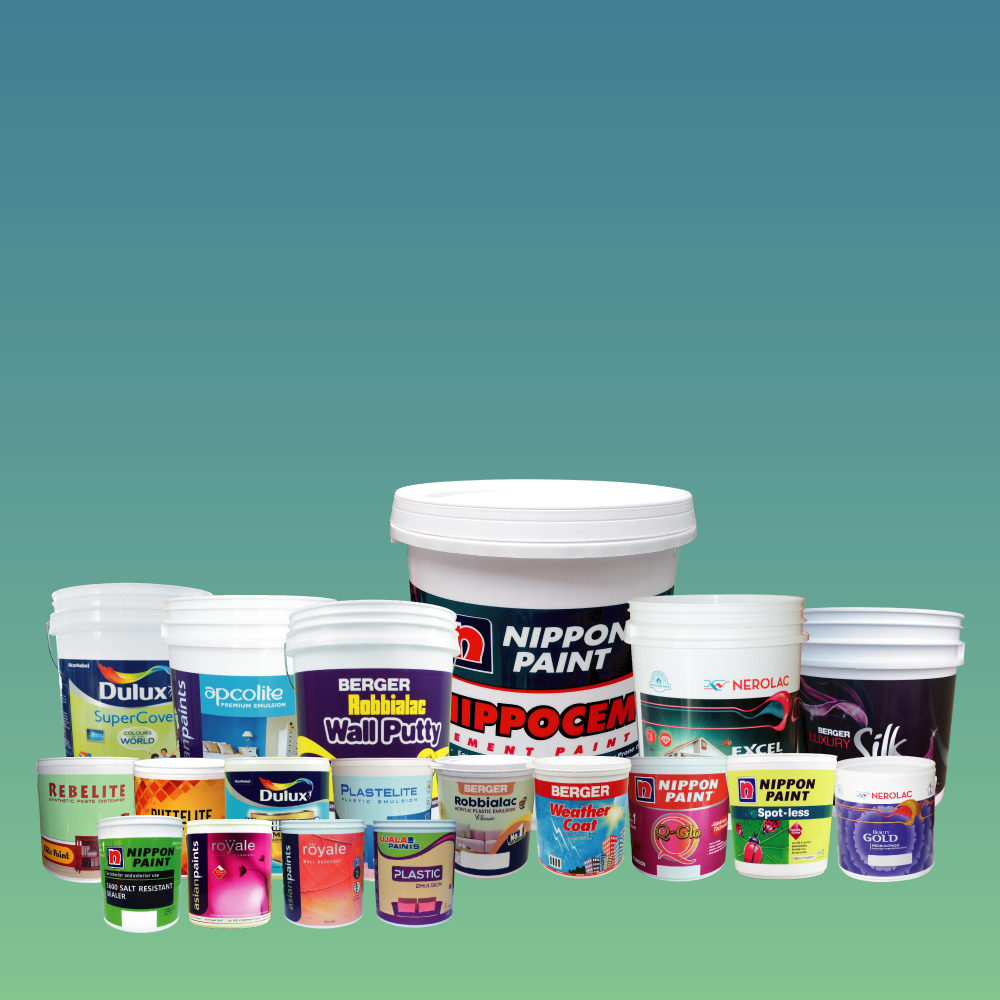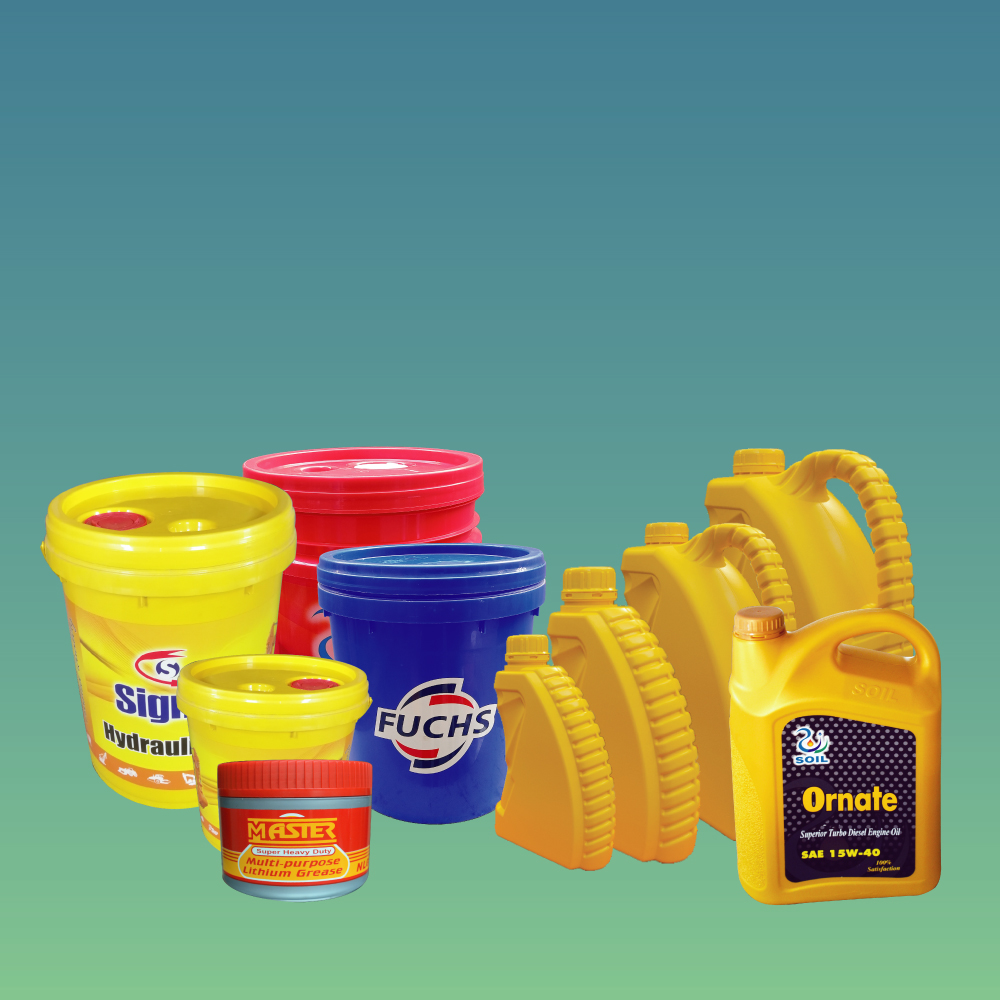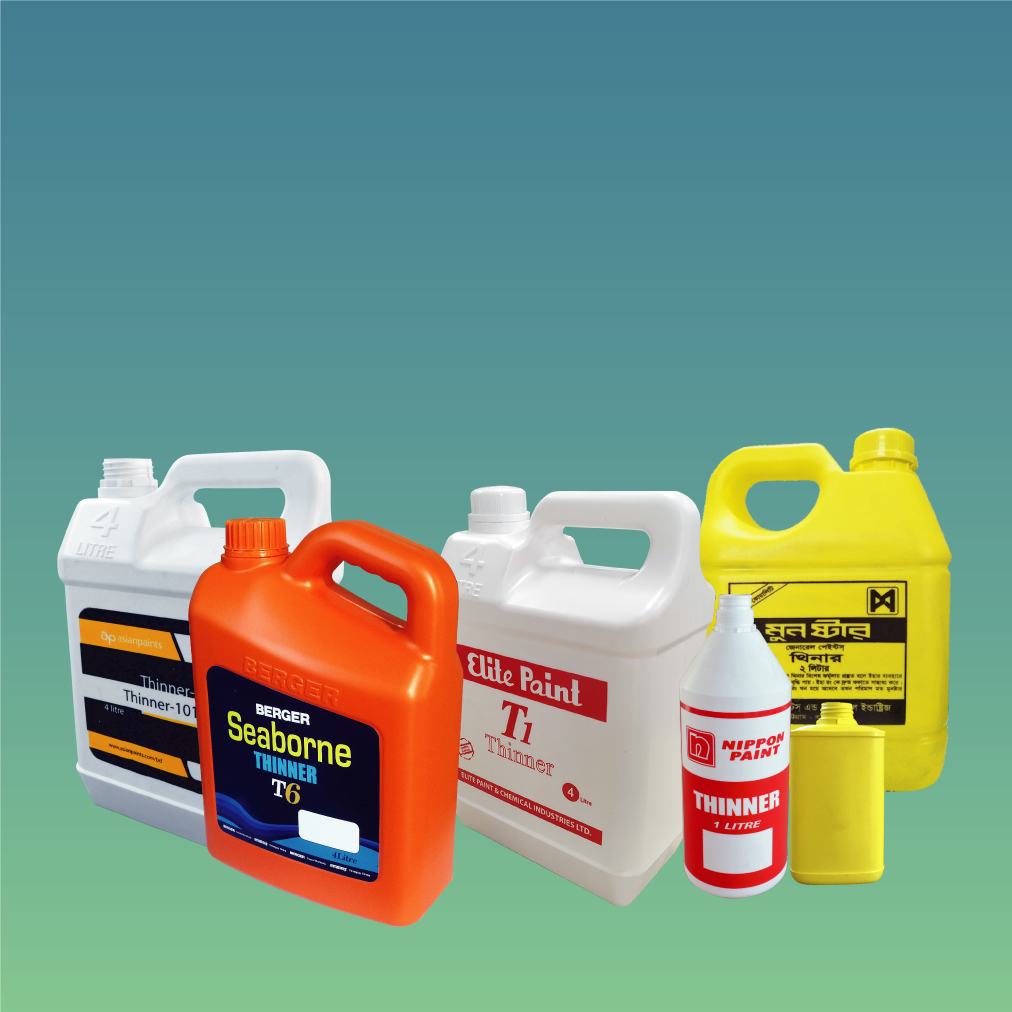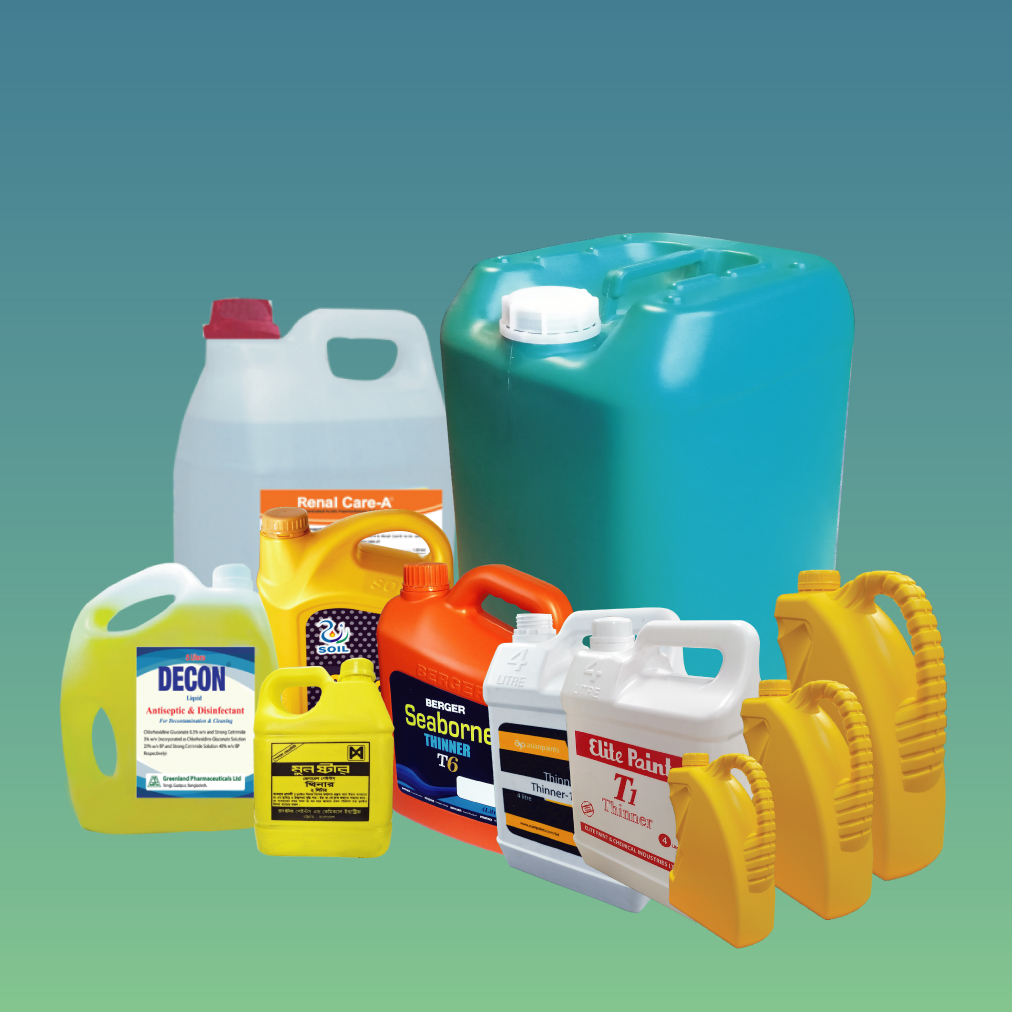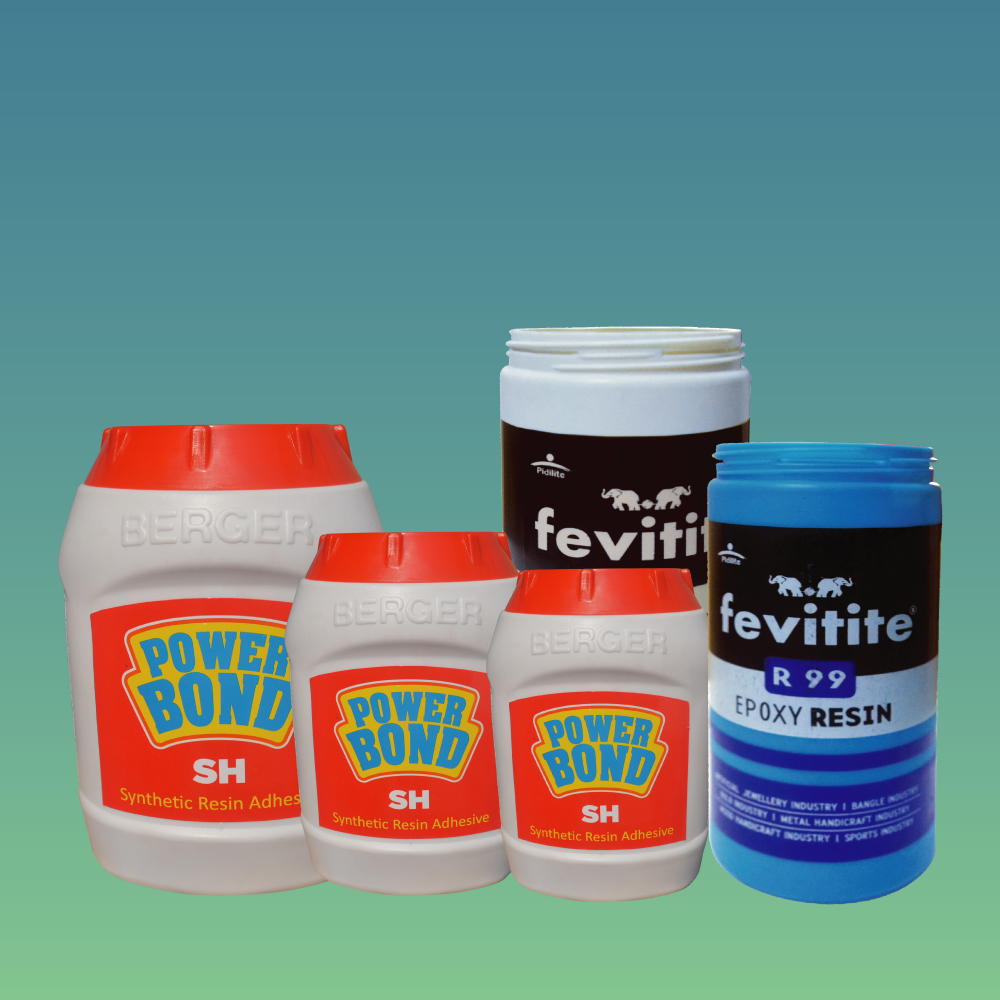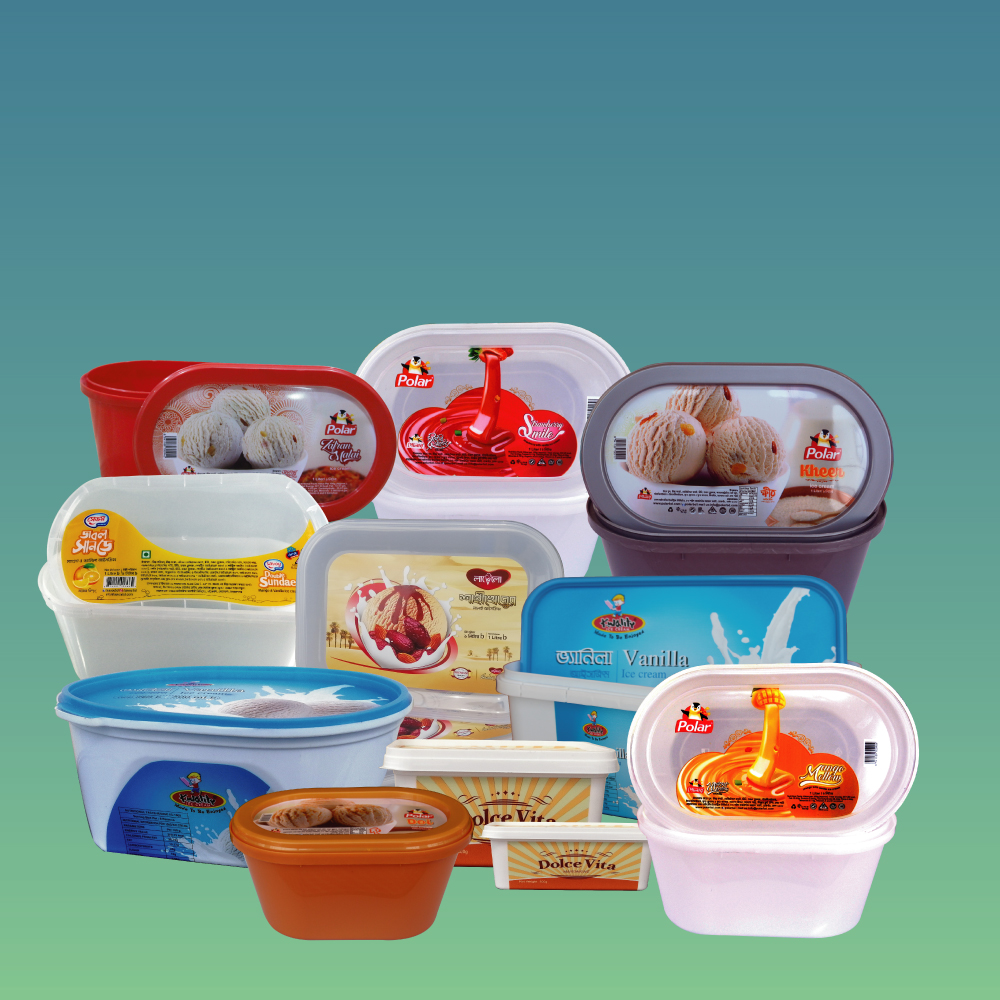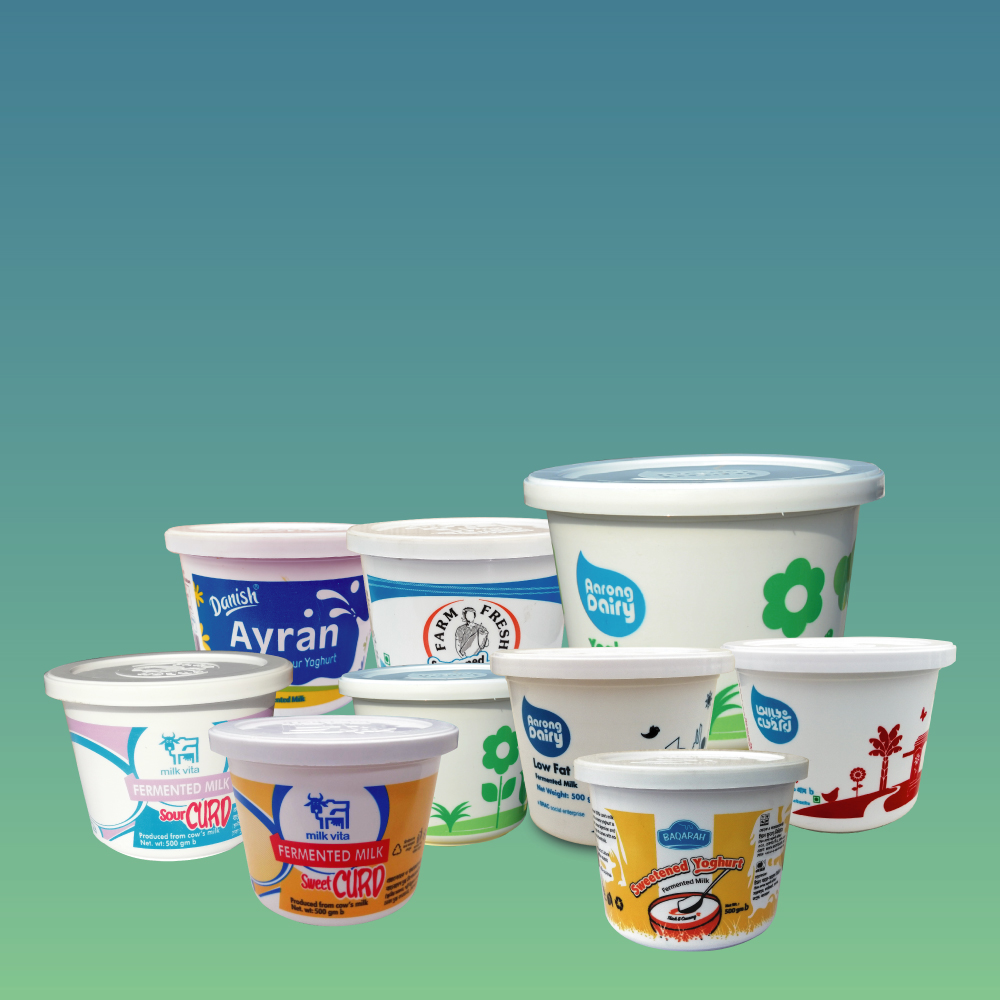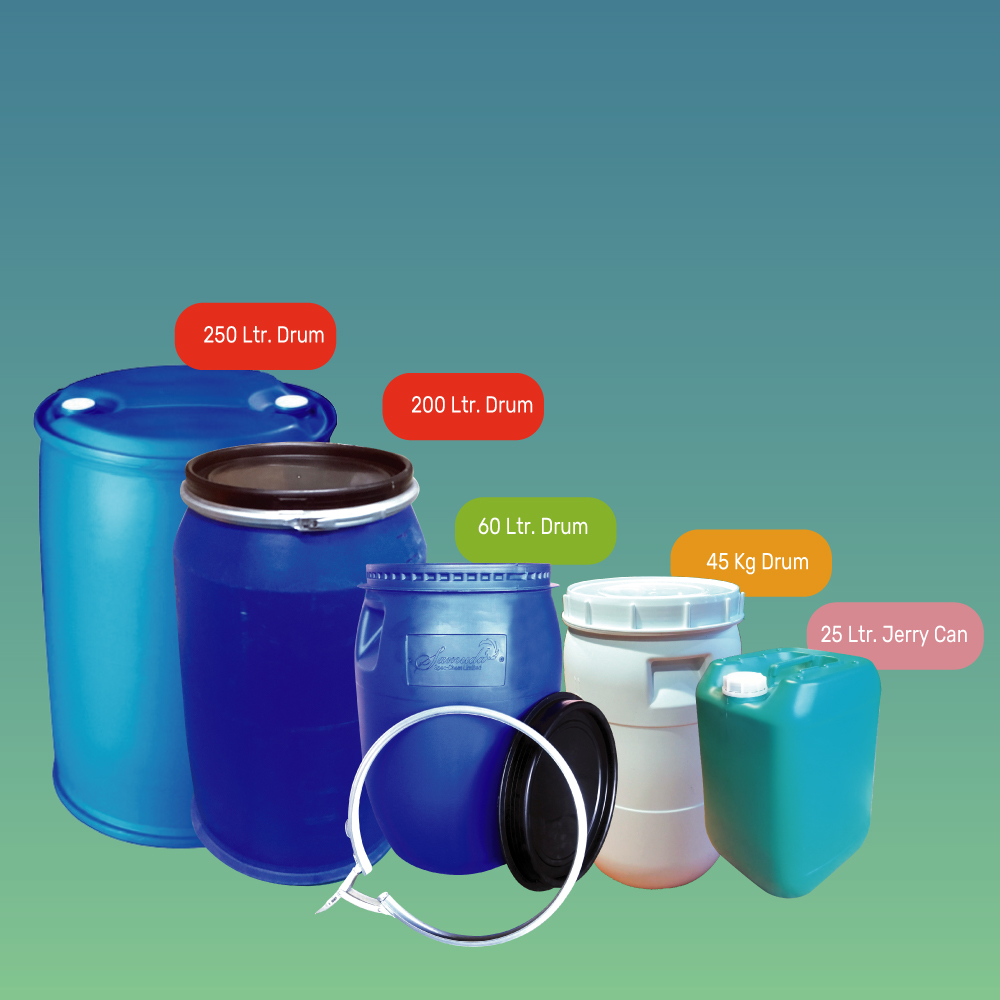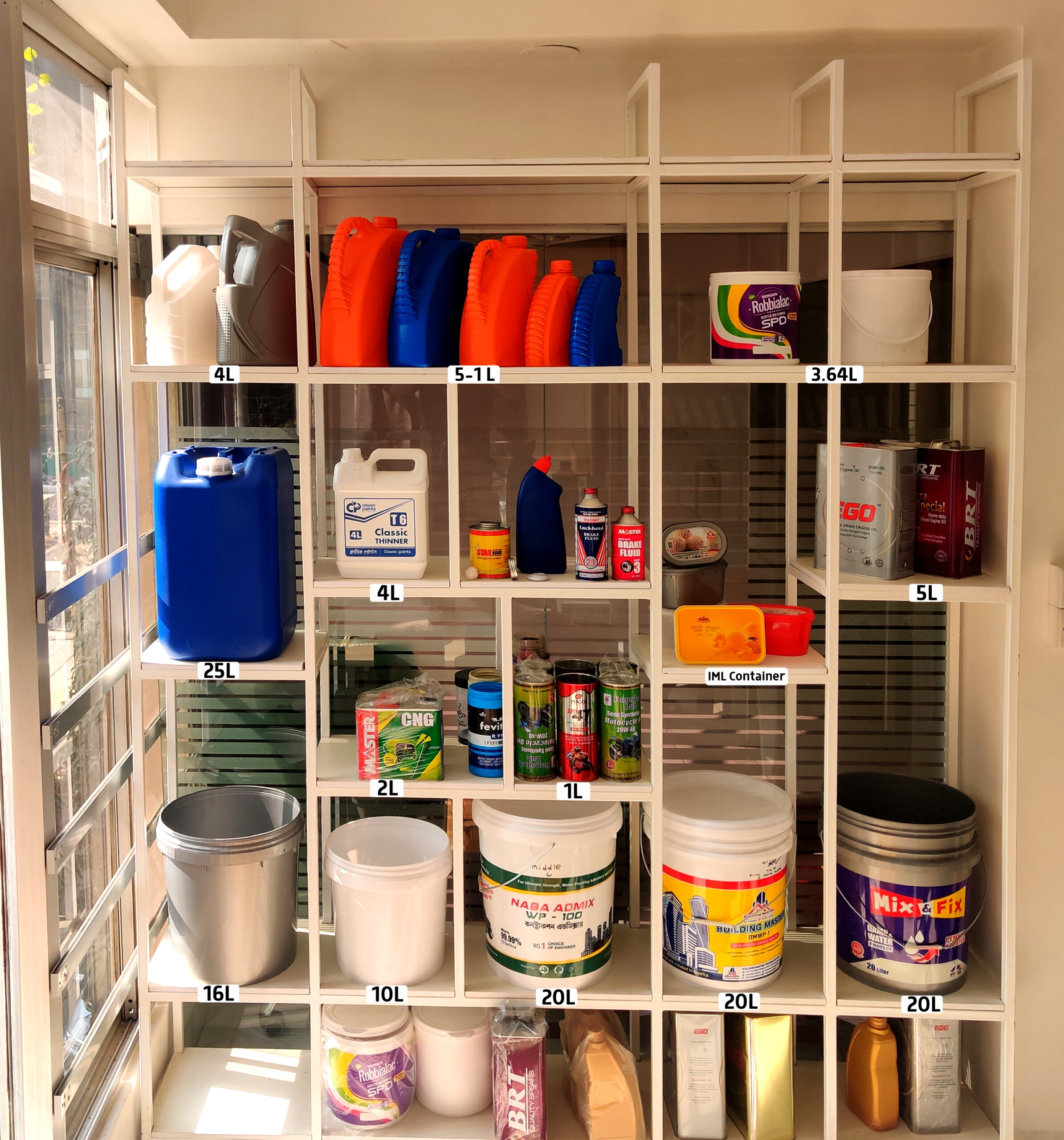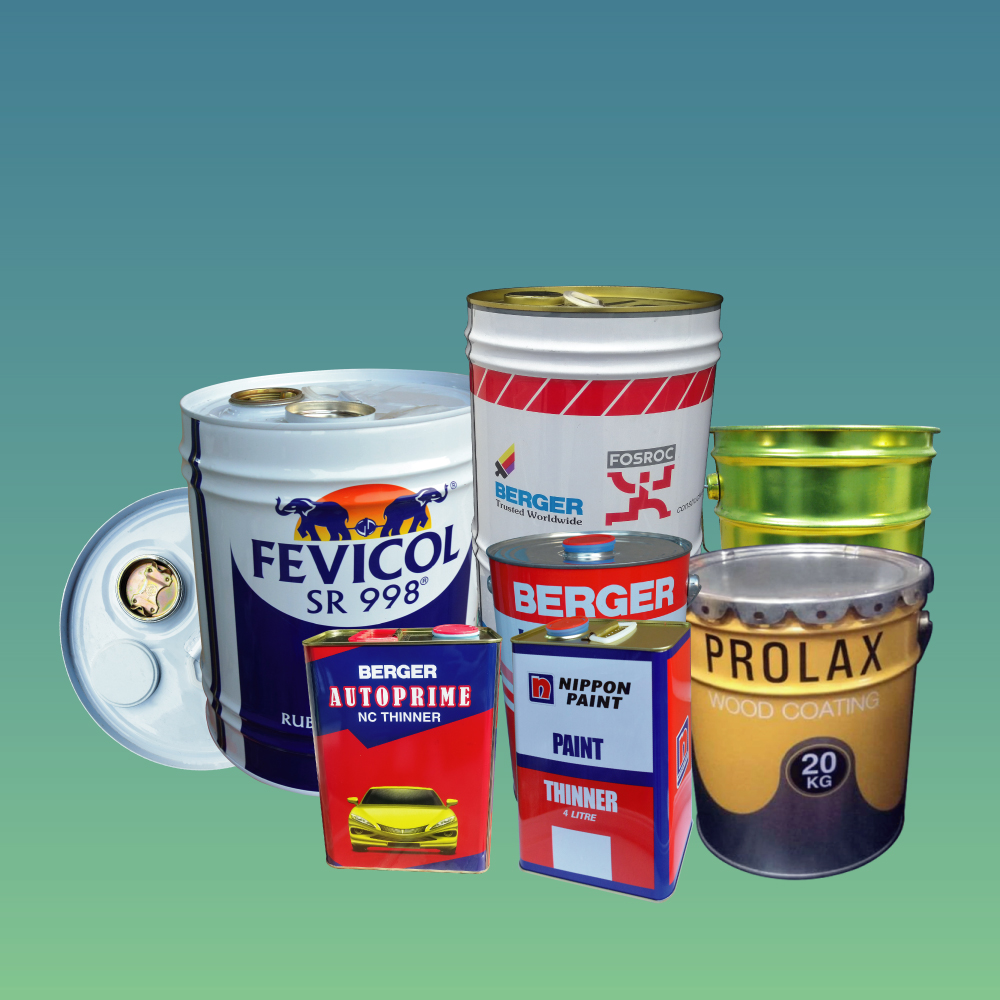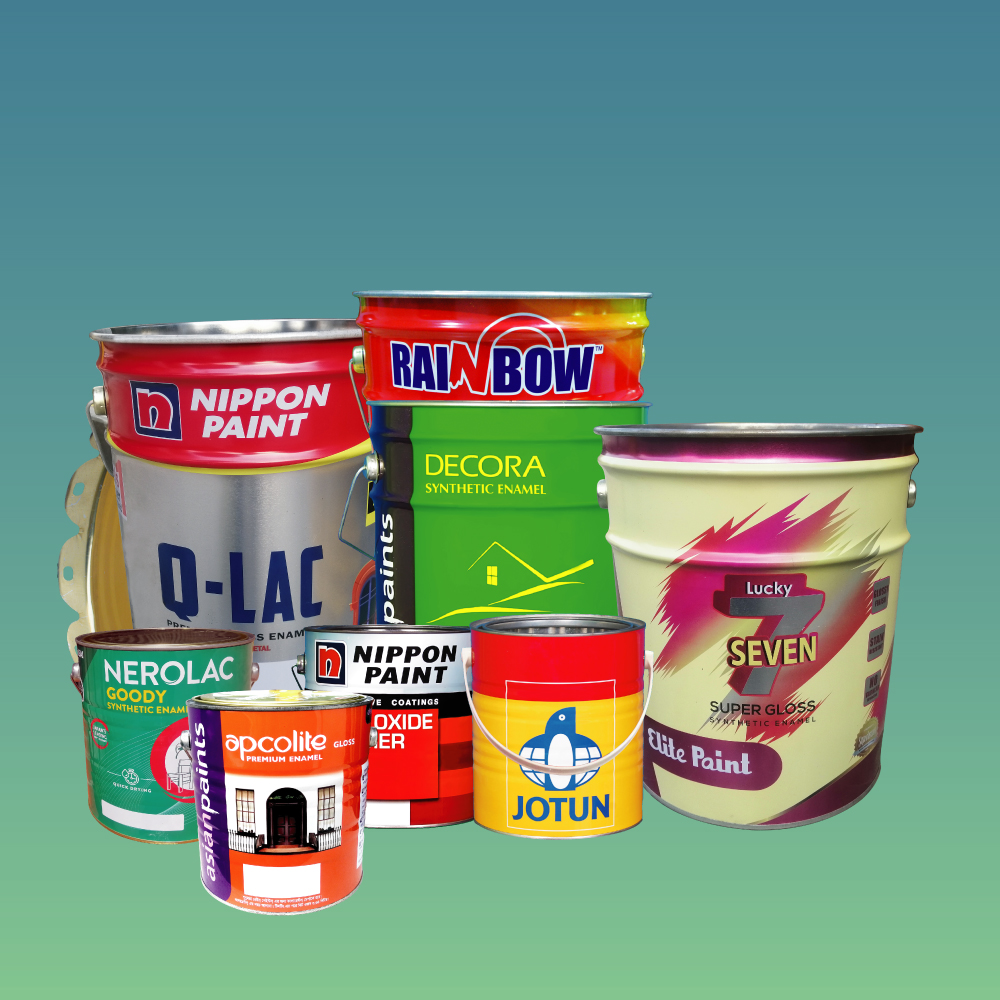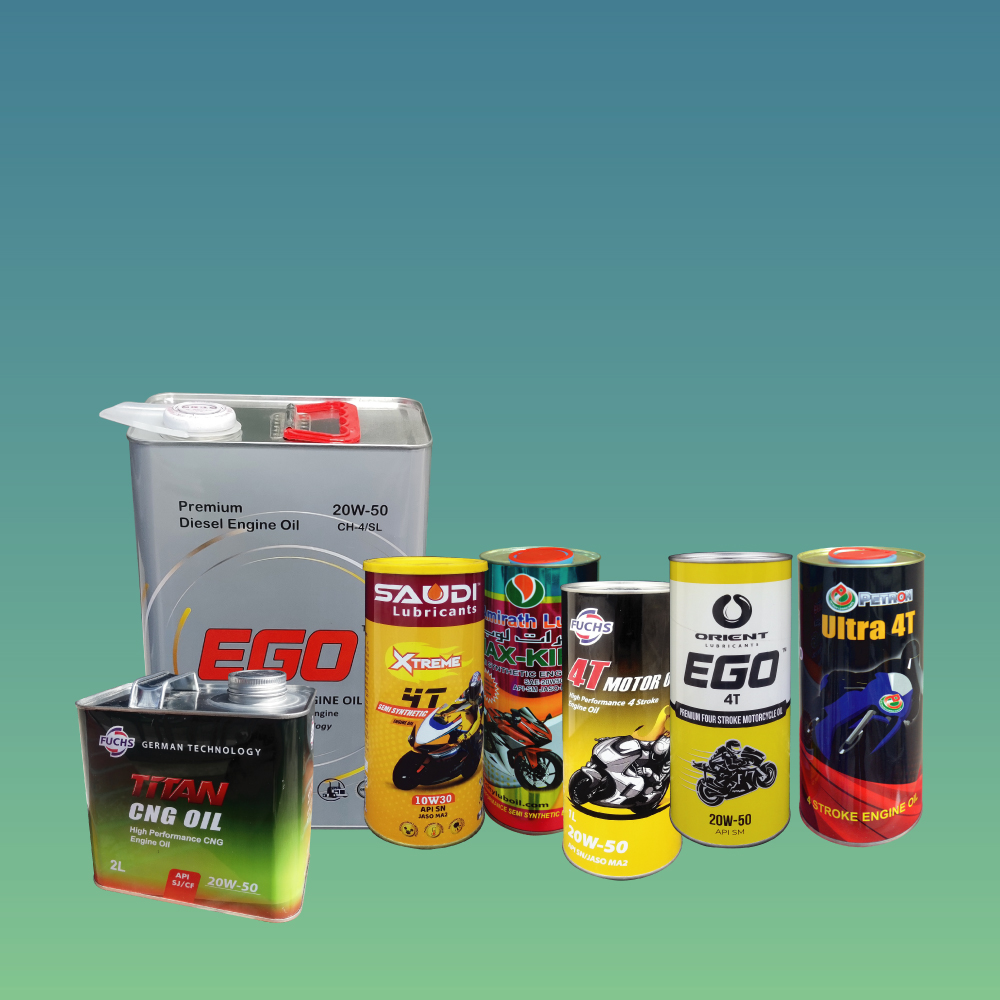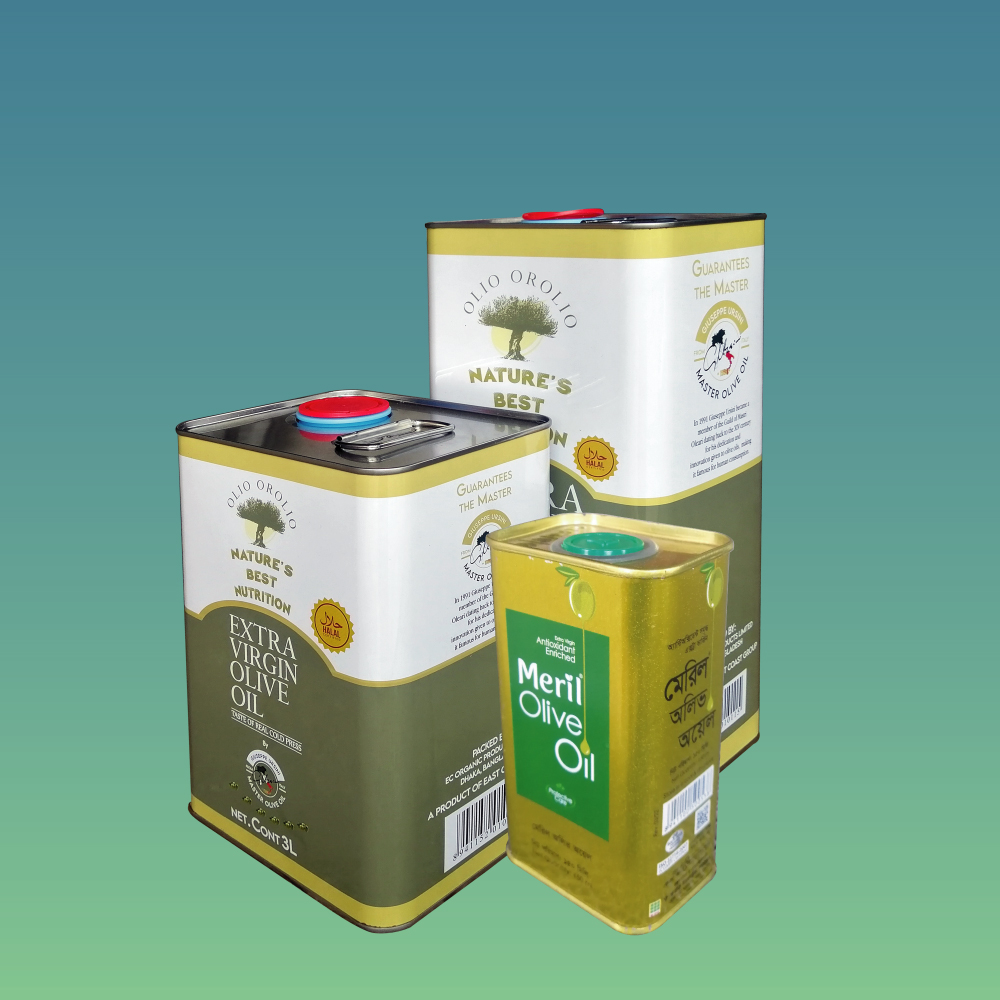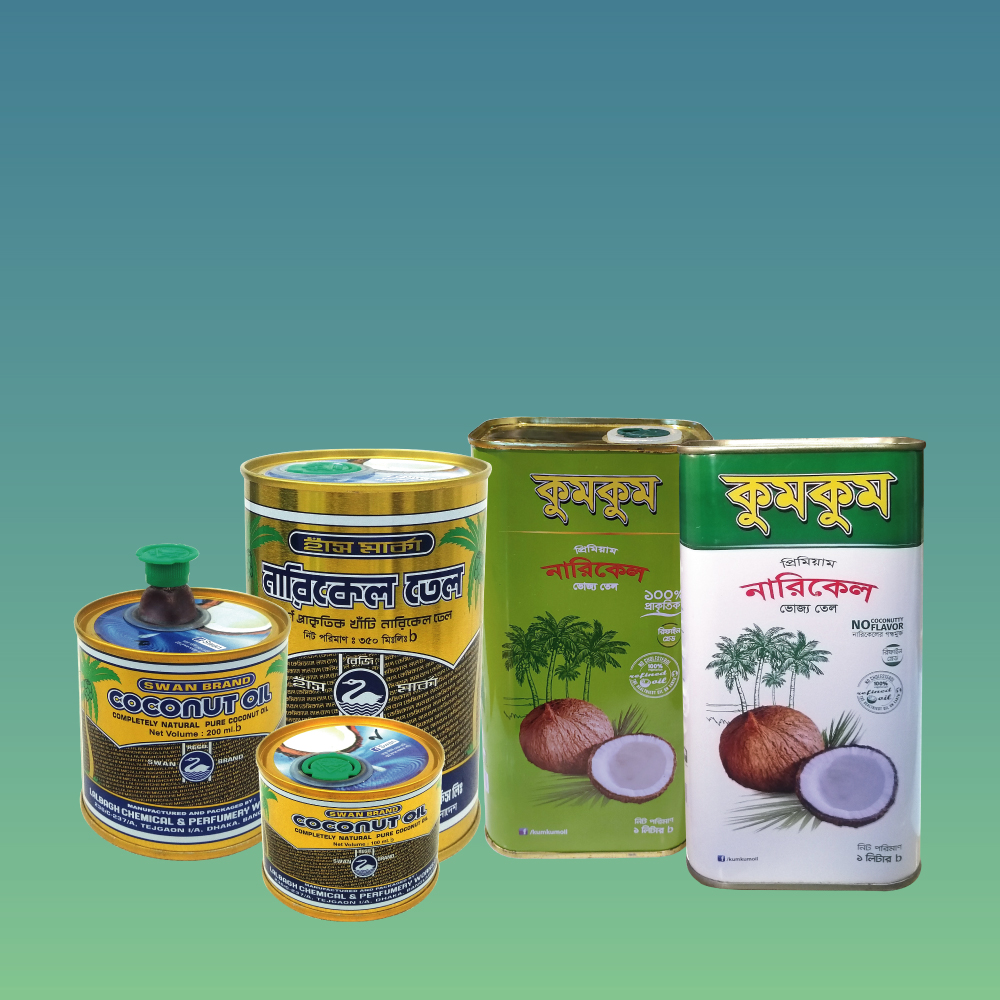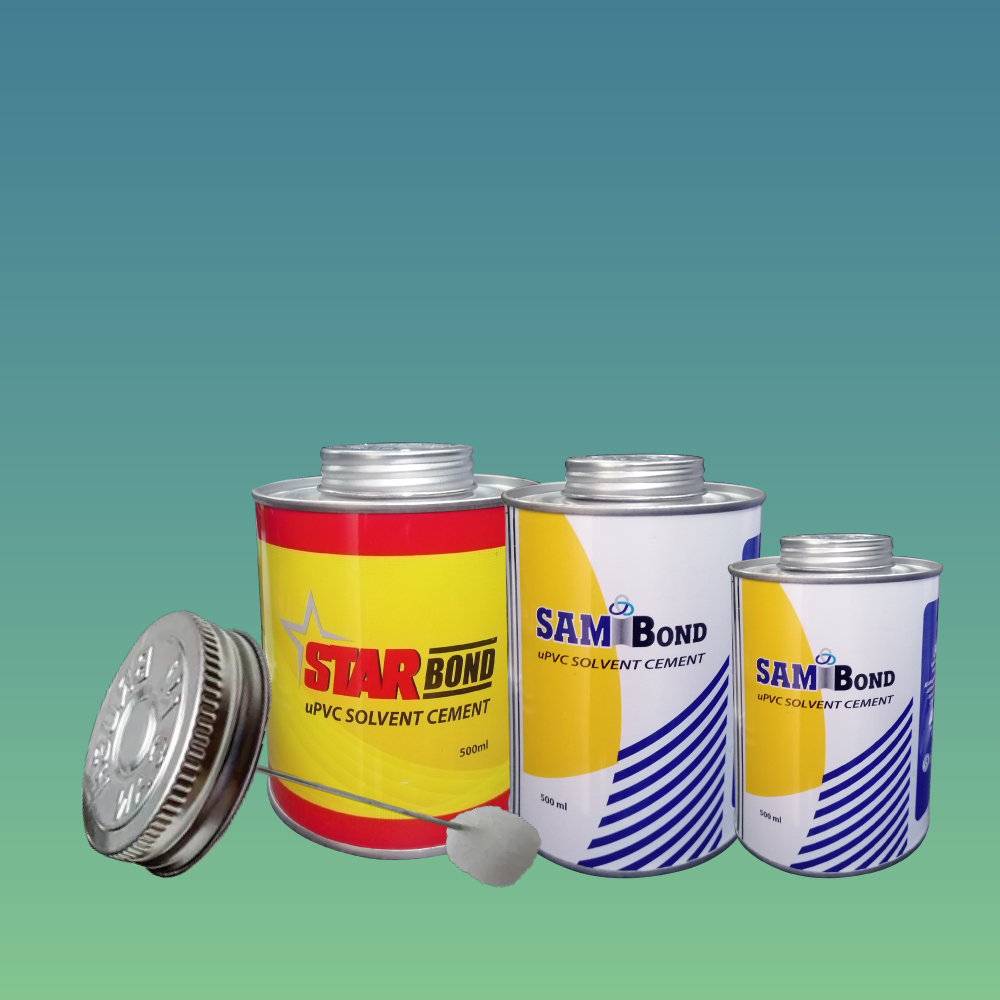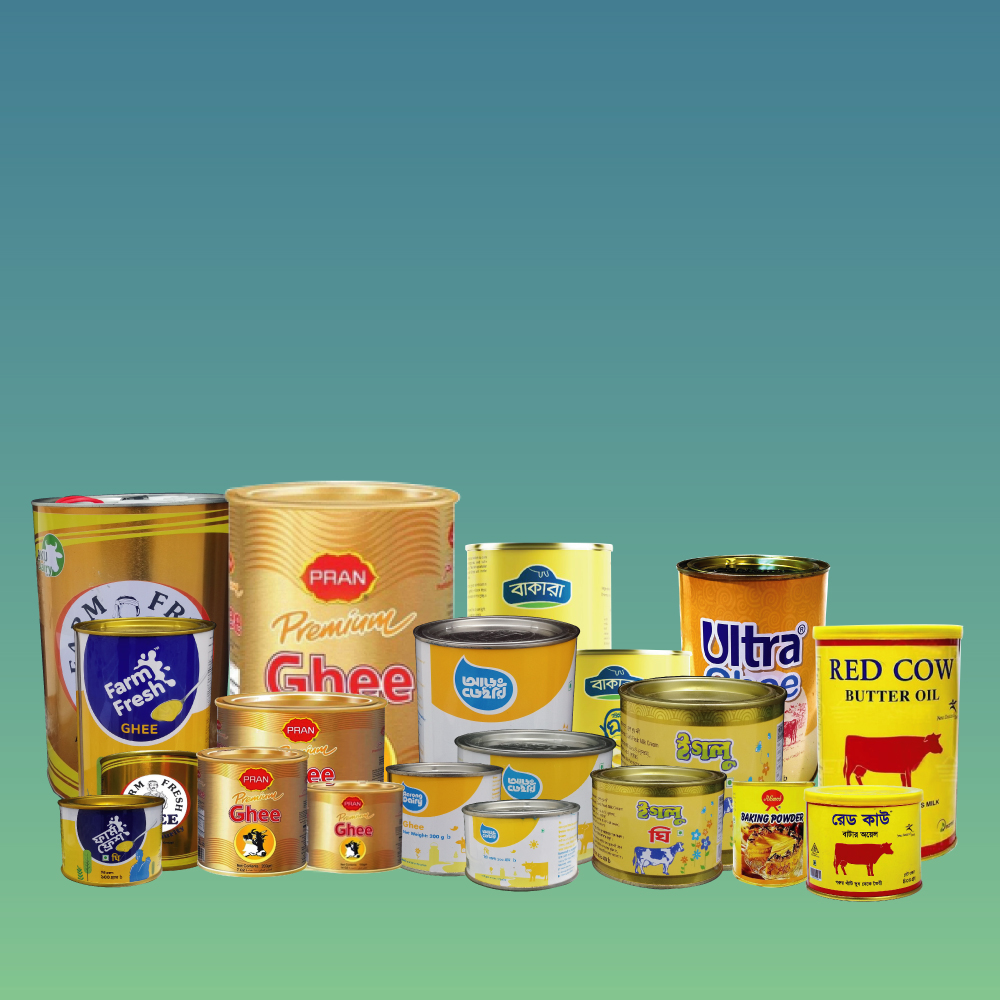 Our tin containers are well-known to preserve your products for a long time. Some paint companies in recent times have appreciated our tin quality a lot. The design we are specialized to give to our tin pieces defeats all other manufacturers.
It has become possible for the International technologies we use and our highly skilled employees. If you want containers dedicated to durability and preservation them tin containers are the best choice. It helps fight against outer space for sensitive products.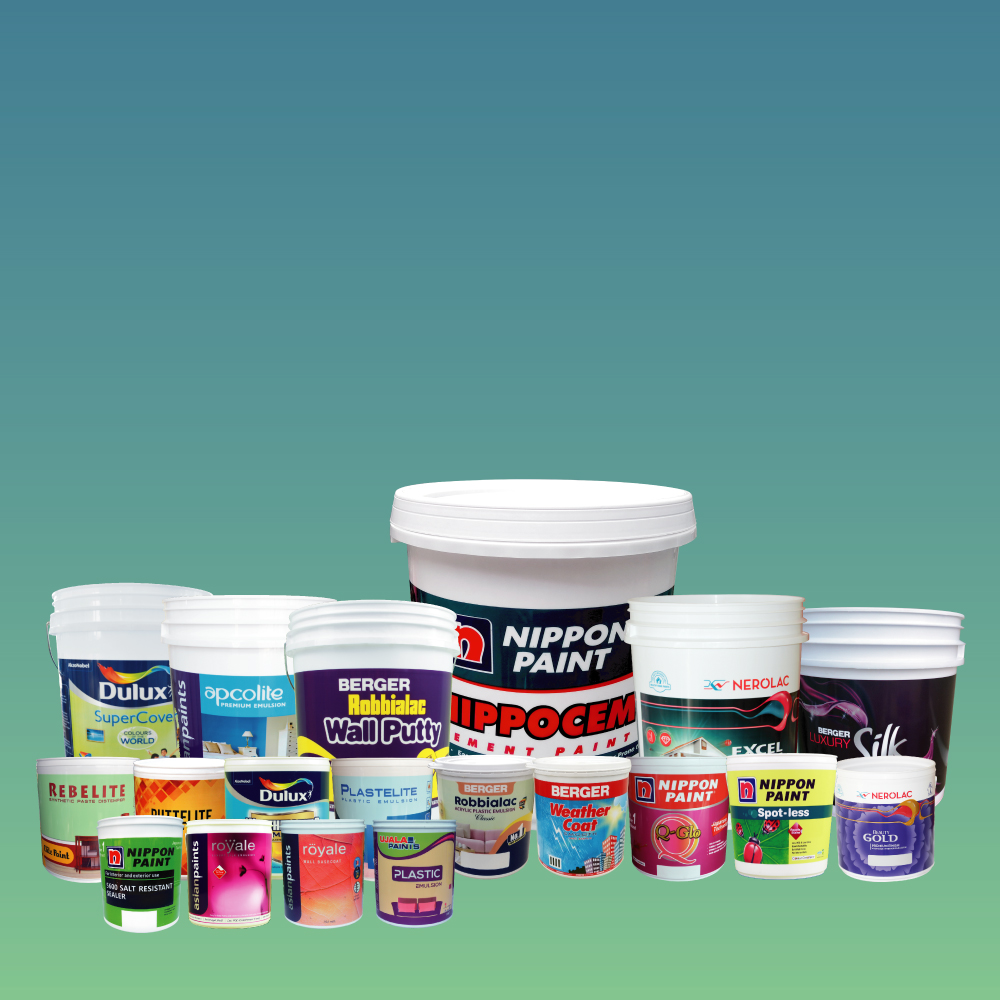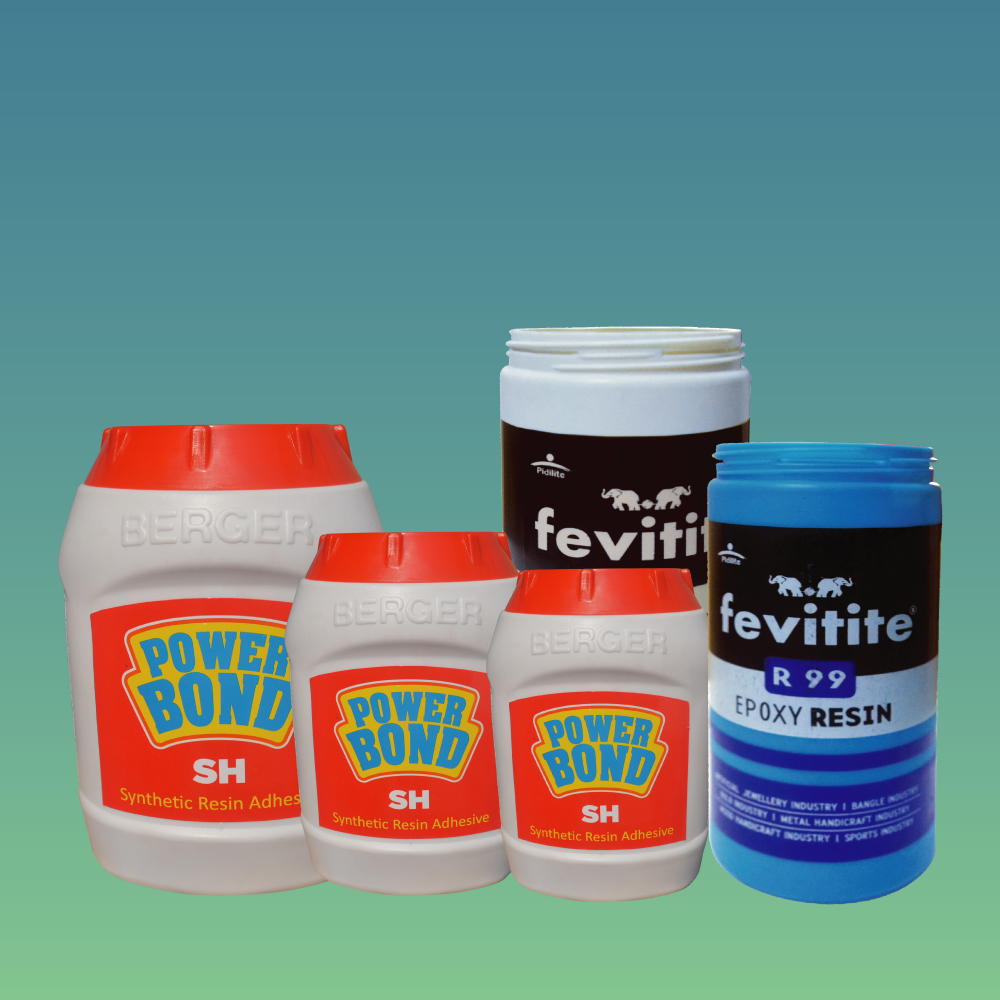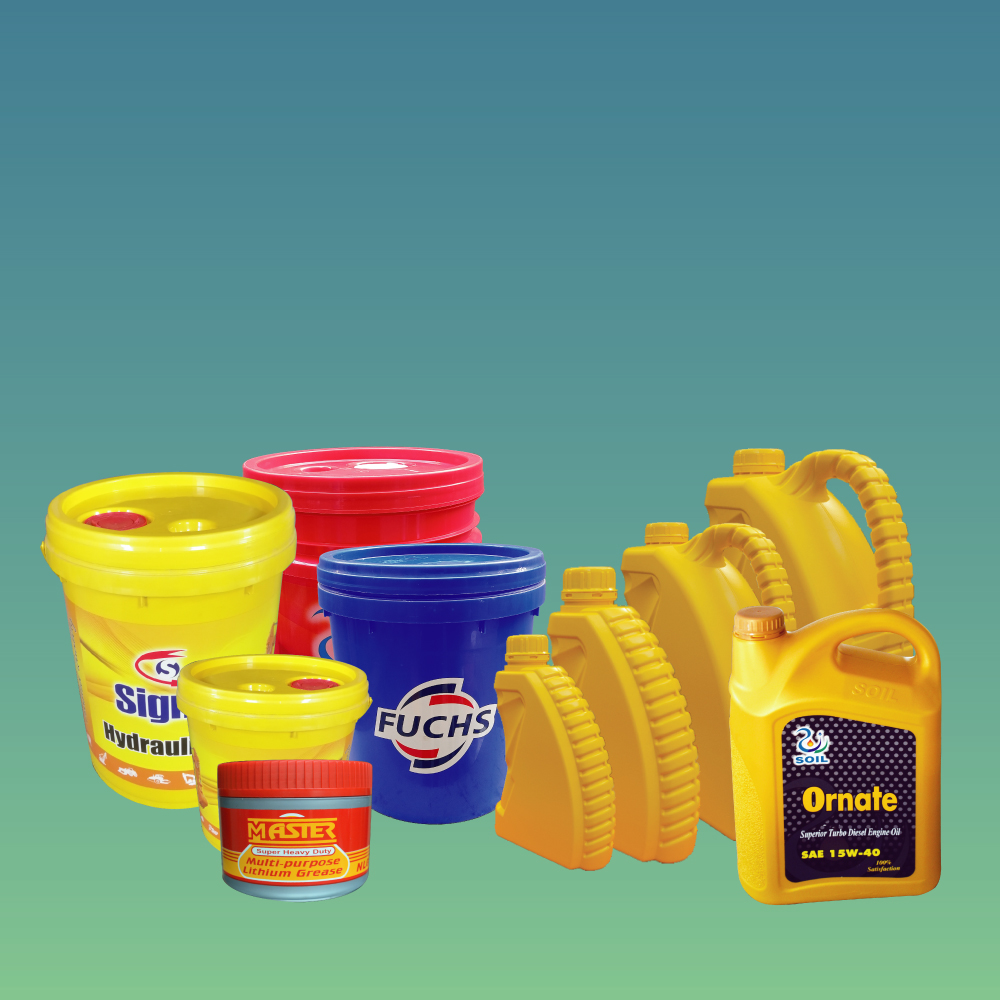 Chemical & Lubricant Containers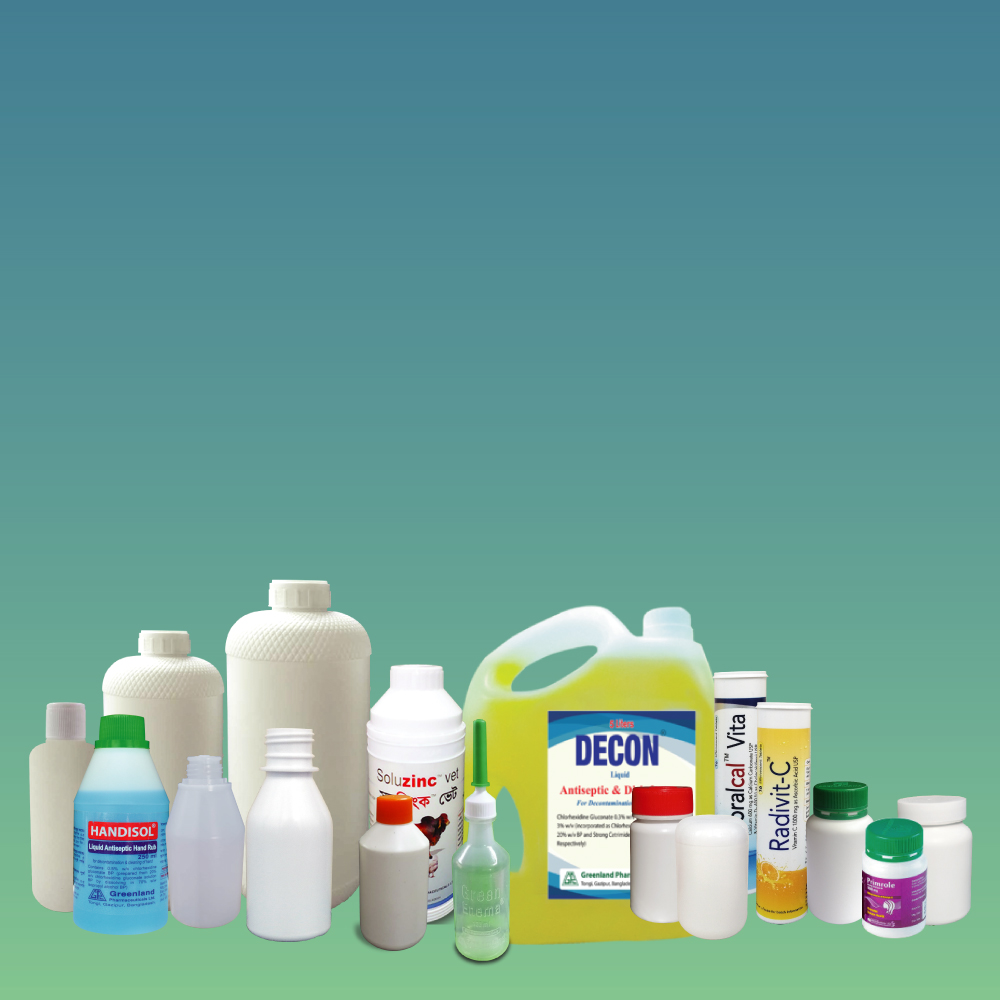 Engineering new container ideas so that you get unique pieces of eye-catch containers that help your growing brand value. The premium containers we create are built-in with a marketing concept that always catch the user's eye. If you want a container of a specific design or material quality we can always satisfy you with your needs. The flexibility we provide to our customers has allowed us to be the top Plastic Container Manufacturer in Bangladesh. So, don't worry about anything else and call us today to discuss further your project and how we can help.